Gutter Installation, Cleaning, Guards & Power Washing
From new gutters and gutter cleaning to gutter repair and power washing, Guttering by Gary we will provide the cleaning and restoration your home needs!
GREAT SERVICE AT GREAT PRICES!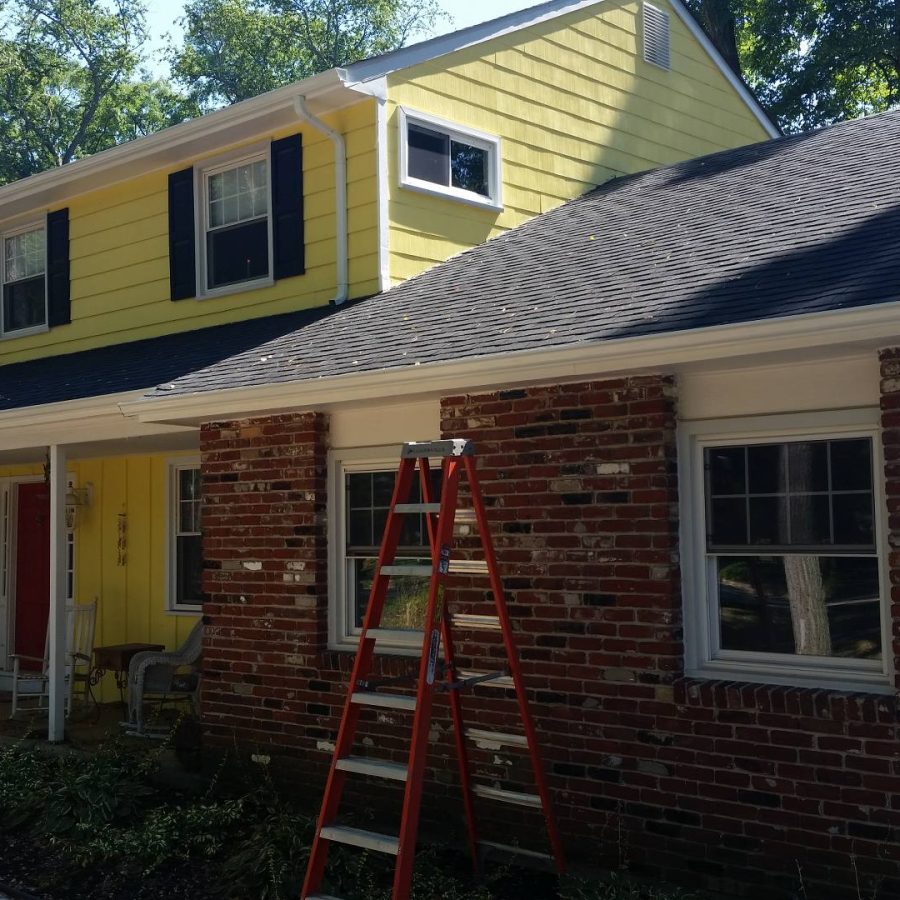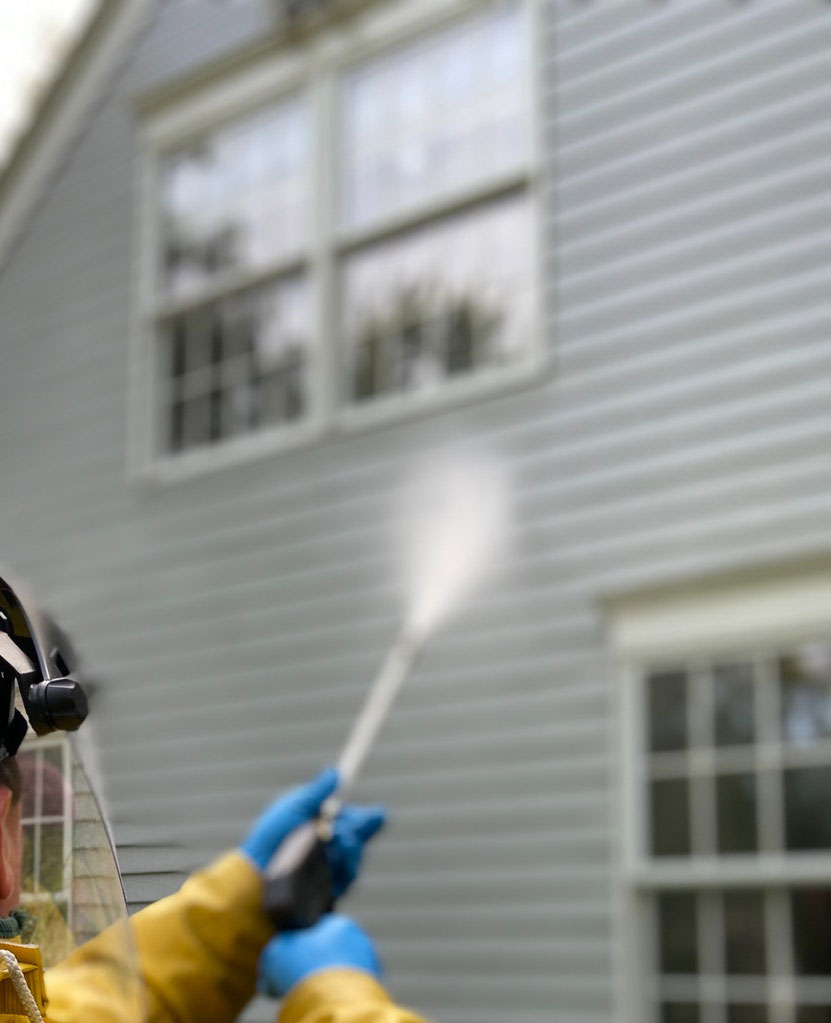 Our mission is to provide you with great service at a great price with 100% customer satisfaction guarantee.
Why Choose Us
Est 1978
Warranties
Why Choose Us
Chris Raab, Owner and Navy Veteran, is hands-on and oversees each and every project. Chris and his team manufacture all gutters at your home or business on the day of installation!
Licensed and insured, we're ready to help!
Est 1978
Warranties
Let Us Help With Your Gutters!
Questions? Request a call-back to discuss your next home or business project.
Agatha Labett
EXCELLENT WORK
They returned my call within 24 hours they came out did the estimate the next day and i was very happy with the price and the work they did i never get got water in basement again and if i ever need the gutters cleaned or any work done to them they do it all!!!
Emily Lamboy
Excited!
Guttering by Gary came highly recommended on a local Cherry Hill facebook page. After meeting with him in person, I knew I wanted to hire him to replace our 20+ year old gutters and downspouts. I had never heard of seamless gutters so we are very excited to have them installed!!!
David Vasso
Fantastic Experience!
Best price, great work! They showed up on time and were very professional. While working they found an underlying issue and fixed it right away. Highly recommend Guttering by Gary!
Terry Principe
Pleasure to do business with
The owner was prompt to return my message inquiring about gutter guards. Gave me a fair, reasonable quote and was out within days to do the install. Highly recommend.
Lisa Forman
Fantastic job
Guttering by Gary did a fantastic job and came to the rescue on very little notice…Very professional and quick!!I would definitely recommend them !!!! Thanks again